Revealed… How To

Write And Publish Your Book In A Weekend
Why You Need This Coaching Program
Now you have the training and support to finally crack the publishing code and check "Write A Book" off your wish list for the year!
1) Have you ever wished you could finally write and publish that book you always wanted to write?2) Are you tired of feeling stuck in the writing and publishing process for the same reasons why 90% of intending authors never get published?
If yes, please read on because all that is about to change for you
You can finally get your book written and published like a pro (even if you have a full-time job and little children), as leading publishing experts take you by the hand and get the HARD work done with you.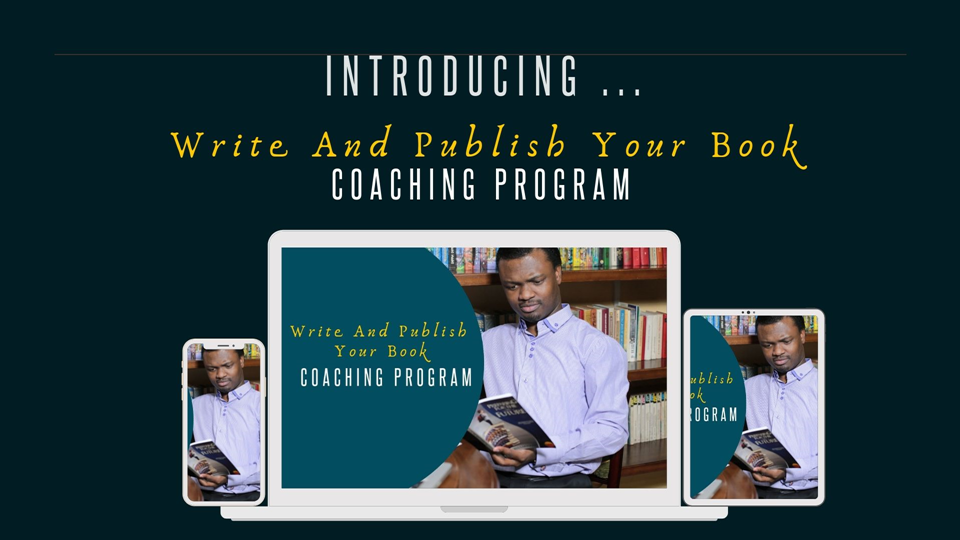 Here Is What You Get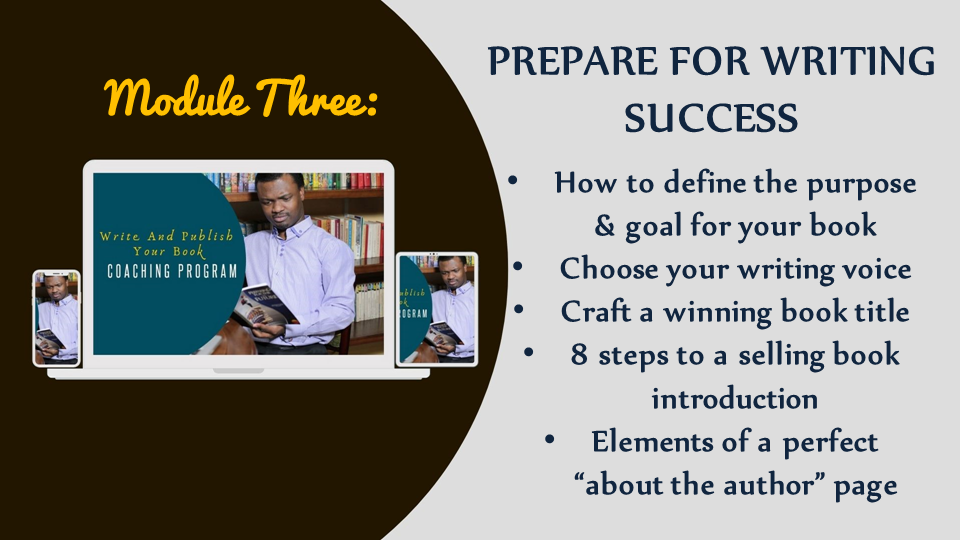 What Others Are Saying
The Investment …
100%MONEY BACK GUARANTEEstarstarstar
100% Satisfaction Guarantee
You are fully protected by our 100% Satisfaction-Guarantee. If you don't make a head way with your writing and publishing goals within 30 days of taking the training, just let us know and we'll send you a prompt refund.
Charles And Layo Emmanuel
Lasouch Publishing