W

elcome

T

O

LASOUCH PUBLISHING
THIS IS our

PROFILE page
Here, you will find some of the projects we have done for pastors and corporate executives. You will also find some testimonials from past clients.
About lasouch publishing
Lasouch Publishing is a self-publishing consulting firm committed to helping busy pastors and corporate executives overcoming the overwhelm and finally get their books out there without adding "write a book" to their already jam-packed schedule. We also help handle their digital/social media marketing, content creation and campaigns.
Under the leadership of its co-founders (Charles and Layo Emmanuel) who have 7 #1 bestselling books between them, the company has been responsible for hundreds of new authors getting published.
Many of our clients have gone on to become bestselling authors using our proven book promotion and marketing system.
Our clients range from pastors to entrepreneurs to C-level executives, coaches, speakers, stay-at-home mums and hopefully YOU.
Hear from our authors
Our clients are made up of pastors, Christian ministers, Christian professionals and corporate executives. The following are some of the author interviews we hosted for them and what they had to say about their experience working with us.
Pastor (Dr.) Sunday Adelaja
Senior Pastor of Embassy of God for all Nations, Kyiv – Ukraine. National Transformation Expert, International Speaker, Government Adviser.
Author of:
1) Nigeria and the Leadership Question
2) Only God Can Save Nigeria: What a Myth!
3) Pastor Face Your Calling
4) Excellence Your Key to Elevation
Rev. (Dr.) james commey
Senior Pastor – International Harvest Christian Center (Denmark). CEO of Heritage International
Author of:
1) Shades of the Church I Love: Answers to the Toughest Church Questions Everyone is Asking
2) Love Being in Church Again: A Blueprint to Discover and Fulfill Your Place in Church
Pastor Deborah Abimbola-Akanbi
Founder of Royal Home Foundation International
Author of:
1) Words of Wisdom for Building a Beautiful Marriage
2) The Making of a Godly Marriage
3) Winning Couples' Prayer
4) The Great Destiny Destroyer (Sexual Impurity)
5) Woman: You are Made for the Best
Dr. james & Rev. charles alegbeleye
Medical Consultant and Minister. Founders of Christ Dunamis Ministries International (UK)
Authors of:
The Heart of Solace: Experience Comfort, Healing and Wellness When Prognosis is Bad
pastor Oluseye taiwo
Pastor: Megalife Ministries, Portharcourt. Nigeria
Author of:
1) Three Over Three: Features that Predict the Future
2) Chemystery: Advanced Level in the Bible
pastor jayeoba michael
Missions Inspector Pastor – Winners Chapel International (Umuahia – Abia State) and Life Coach
Author of:
Next Levels: Practical Steps to Experience Continuous Progress in Life
pastor solomon arasah
Husband, Father, Author, Lawyer, Pastor, Relationship and Life Coach.
Author of:
1) It's Not All About Love: Sealing
pastor YINNKAH DUROJAIYE
Husband, Missionary, Youth Pastor, Author
Author of:
1) Grace-Tithe Giving
Dr. sandra flemming
Senior Pastor, Church Planter, Grandma.
Author of:
1) Failures of Christianity
pastor ajayi gbenga thomas
Senior Pastor, Bible School Lecturer, Husband
Author of:
1) Placed Above Principalities and Powers
Elder Ezekiel Nimrod
Secretary, ECWA Sokoto
Author of:
1) The Broad Path
Pastor Francis Aniezechukwu
Pastor, RCCG Jesus Palace, (Lagos – Nigeria)
Author of:
1) Gates of Righteousness
Pastor Victor Ogbijah
President and Founder, First Citizens Church (Abuja – Nigeria)
Author of:
1) Dare Dream Again
Pastor George Christopher
Lead Pastor – Royal House of Reconciliation Int'l Ministries (Benin – Nigeria)
Author of:
1) The Power of the Thought Life Within
Some Of Our Past Projects
Among others, here are few of the books we have helped our clients write and publish.
What SOME OF OUR Clients Say
"When Layo Writes, You Can See The Difference …"
"Others tried to do the same thing but their work was not convincing at all"
Pastor (Dr.) Sunday Adelaja
Senior Pastor of Embassy of God for all Nations, Kyiv – Ukraine.
National Transformation Expert, International Speaker, Government Adviser
"This is someone who has cracked the writing code"
"As a public speaker who travels around the world to share my message, I always wanted to write a books but my schedule just wouldn't let me. Charles and Layo's team helped me get the book I struggled to write for years out in under a month!"
Dr. Albert S. L. Kitcher
Dean of Academics, Accelerated School of Christian Ministry (ASCMI),
Philadelphia, USA.
"From confused to a complete manuscript in weeks"
"I had a story to tell but it was all fogy in my mind. I contracted Layo and her team to coach me through the process of creating my book outline and content. After four weeks of coaching with Charles, my book was done! If you have a message to share but don't know where to begin, I highly recommend these guys"
Ingrid Griffith
Professor of Linguistics
New York, USA
"In 5 weeks, we had published 2 books already!"
"I had been writing this book for more than 5 years without knowing how to get it published. Then a friend of mine mentioned how Charles had helped him get his book published a few months back. I reached out to him and in 5 weeks, we had published 2 books already! When looking for someone who can deliver to the highest level of excellence, Dr. Charles is the man to work with"
Rev. (Dr.) James O. Commey
International Harvest Christian Centre
Copenhagen, Denmark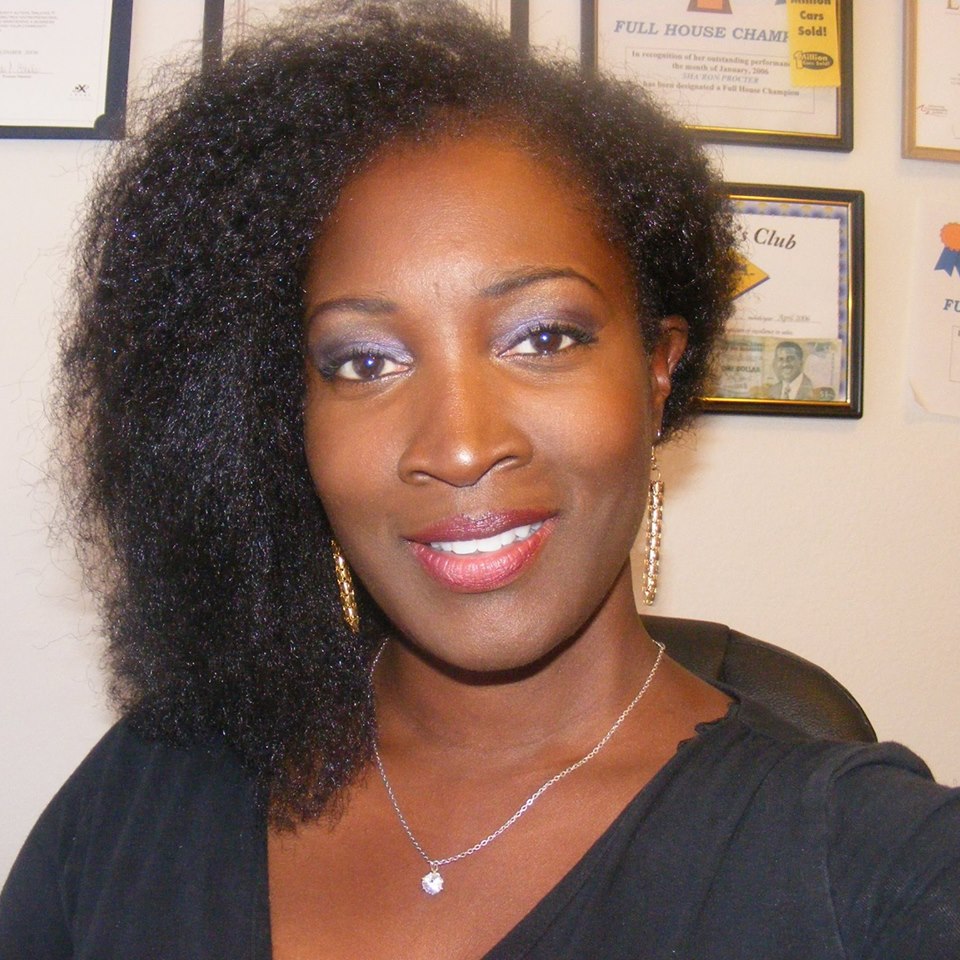 "Talk about speed and efficiency, Layo has it all"
"I met Layo at an author's conference in Europe few years back. We have since then worked on several ghostwriting projects together and I am totally blown away! Her attention to detail and speed of delivery makes her the go to expert when I have urgent tasks that just need to be done right the first time"
Speaker Shay Grace
The Resiliency Coach
Atlanta, USA
"13+ years dream come through with Charles and Layo"
"For more than 13 years of ministry, I had always wanted to document the revelations God has given me but had no time to sit and pen down my thoughts. When I met Dr. Charles, I knew he was the man. In 4 months of working together, I had 7 books published already! This is 13+ years dream come through with Charles and Layo"
Pastor Dan Dangana
Kingdom Expansion Ministries International
Abuja, Nigeria
"After spending 90 minutes with him … everything became clear"
"With a burning message for the church and no idea where to start from, I approached Charles and his team. After spending 90 minutes with him during our consultation call, everything became clear. In 2 months, we had my book out and now, I am trying to keep up with the open doors the book has brought to my life and ministry. I couldn't recommend them enough"
Prophetess Marilyn Anadebe
Charis Tabernacle International
Abuja, Nigeria
Now, It's Your Turn …
In order to get your message out with minimal effort within the next 30 days or less, now is your time to act. Contact us by phone or email so we can get started working on your first or next book as well.
Phone Numbers: (WhatsApp, Call or Text)
Nigeria: +2349036866581, +2348058092923
USA: +1 (917) 594-7014
Email:
info@lasouchpublishing.com or charles@uchecharlesemmanuel.com
Copyright 2021 – Lasouch Publishing