Book Publishing MADE EASY Masterclass
During this Online Masterclass, you will learn:
My more than 10years market tested checklists for writing a book that will sell well, touch lives and impact the life/ministry of the author in unprecedented ways.
How to write a book that people beg you to buy
My little-known hack for finishing your book fast even if you only have 1 hour to invest per day
How to set up online structures that gets at least 15 people asking about your book daily (that's over 400 people monthly)
The top 3 reasons many authors fail and how to avoid them.
A secret marketing element that helps me turn one book sale into 3 sales without doing anything extra!
How to finish books in days without hiring a third-party to do the work for you (this is the secret behind me writing QUALITY books in 3 days!)
And lots more …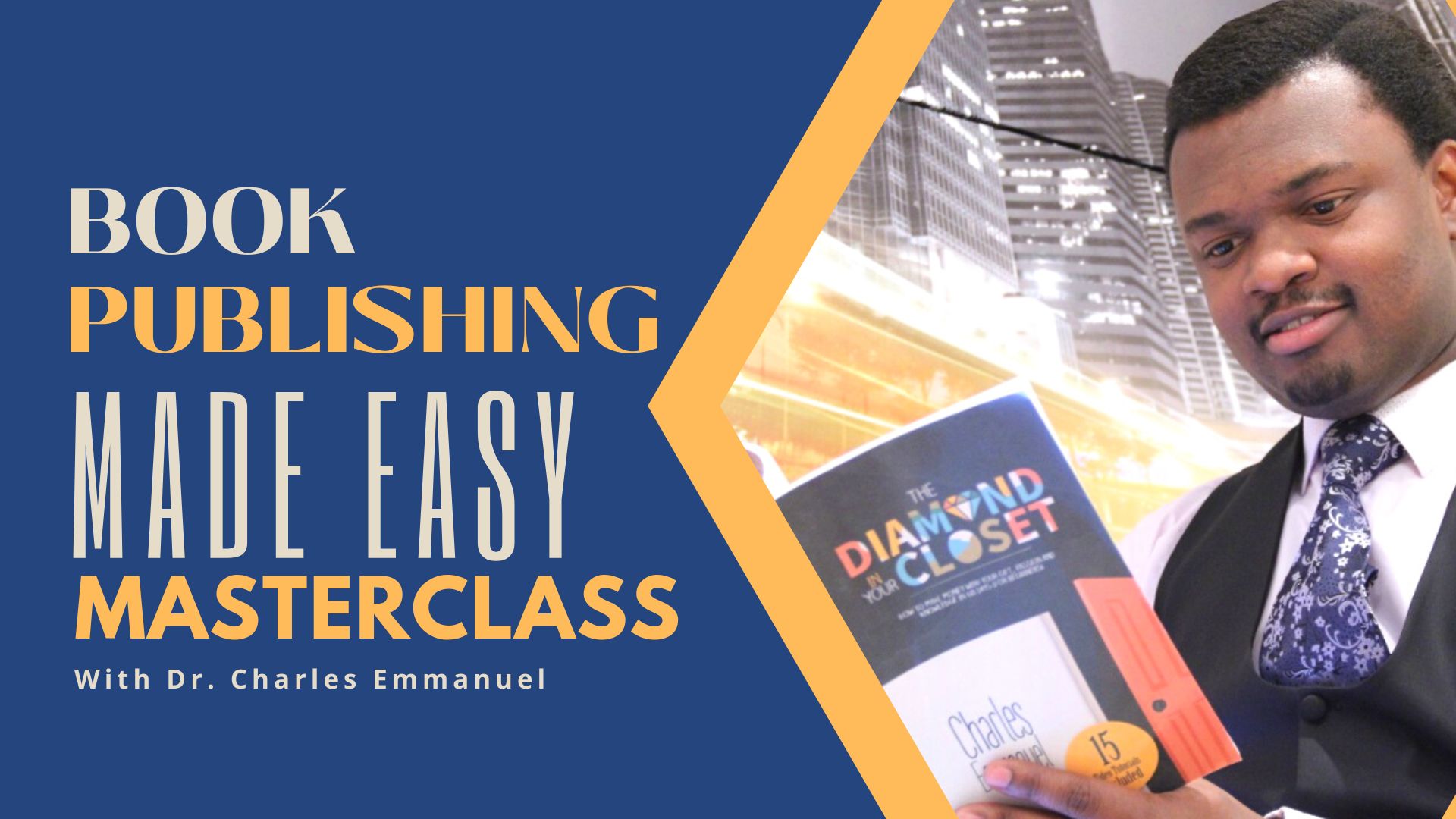 MASTERCLASS DATE:
Saturday 14th May, 2022
TIME:
3pm Prompt
VENUE:
Online
MASTERCLASS FEE:
N50,000
DISCOUNT:
80% off
EARLY REGISTRATION FEE:
N10,000
When you regsiter for the Book Publihsing MADE EASY Masterclass today, you get INSTANT ACCESS to my Tutorials on:
8 steps to writing a bestselling BOOK INTRODUCTION
The Profitable Author's Blueprint: Why some authors make money and others don't
3 Ingredients for Book Publishing Success
15 Bestselling Book Title Templates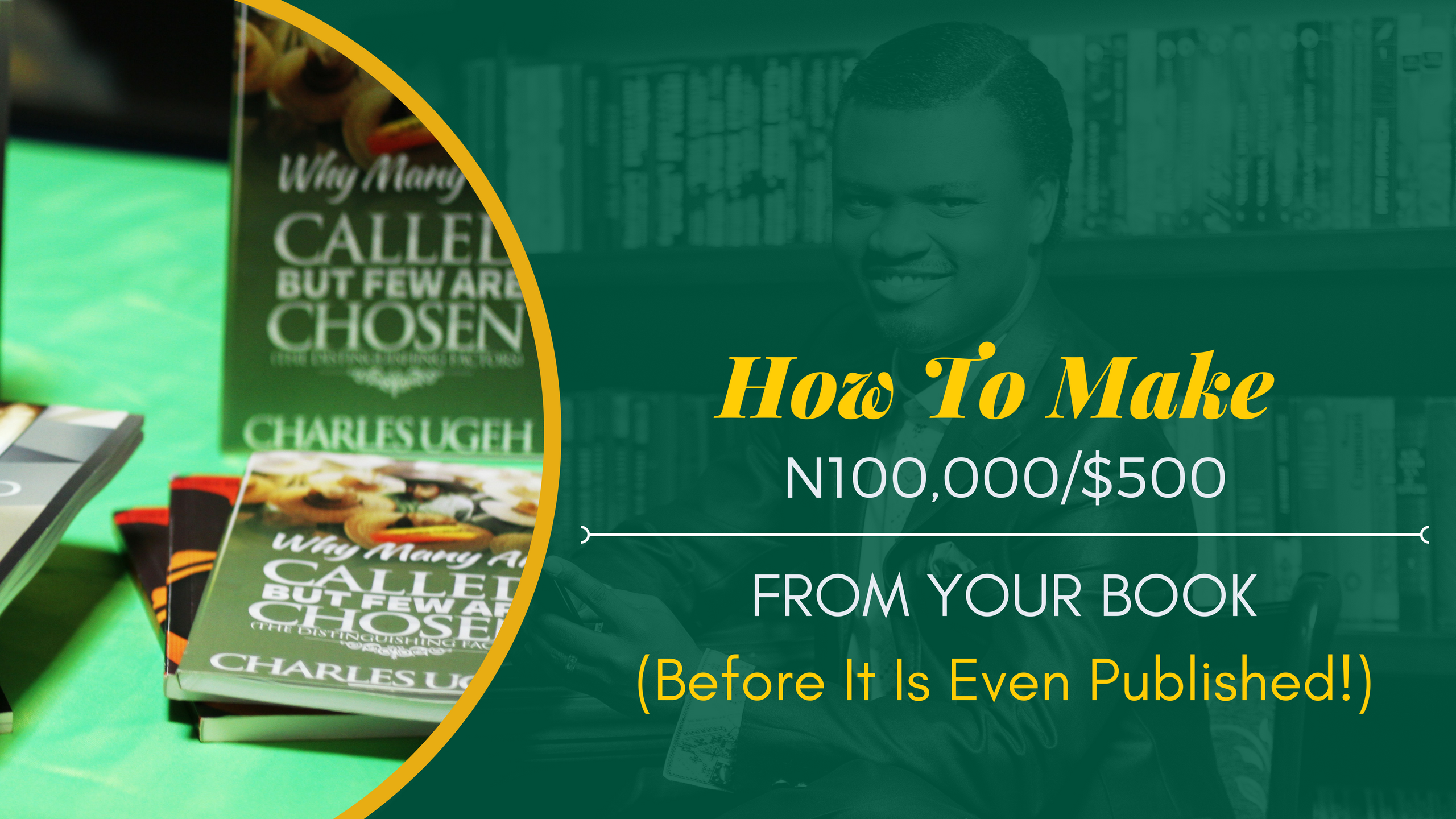 Also get my training titled "How to Make N100,000/$500 From Your Book (Even Before It Is Published)" for FREE today!