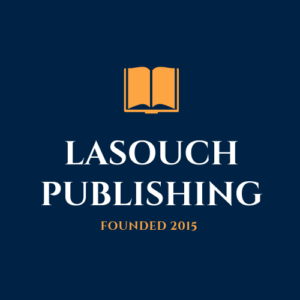 let's Write,

market,

& publish

your book together
Don't go down the publishing route alone! Work with a coach who has written and published more than 60 books and has with over a decade experience in the publishing industry!
free training reveals …
How To Write And Publish Your Book In 60 Days Or Less
​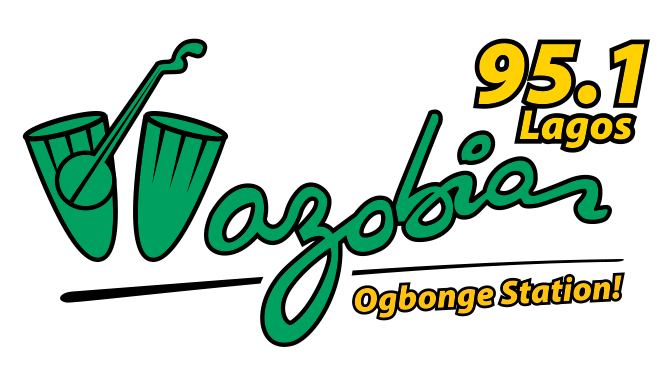 choose your adventure
Whether you want to CLARIFY WHY you are here, TRAIN for exploits in ministry, or TURN YOUR MESSAGE, story and life experiences into a book, I am here to help.
beginner
You are a new author with no idea where to start your publishing journey from.
You have a faint idea of what you want to write about but are confised about how to turn that into a real book
intermediate
You are somewhat of a writer, You have some or all of your manuscript ready.
However, you need guidance with finishing the manuscript, publishing, marketing and monetizing the book
advanced
You a pastor, mentor, public speaker, coach or corporate executive with a burning message you need the world to hear BUT you don't have the time.
You will like your book professionally written without going through the hassle all by yourself.
Join The lasouch publishing Newsletter
After helping hundreds of authors go from having no idea what to write about to become published authors with several of them becoming bestselling authors as well, we are devoted to helping intending authors fulfill their dream of getting published in as little as 30 days.
Get my best book writing, marketing and publishing tip and strategies directly in your inbox every week!
What Others Are Saying
emeka nobis
Thought Leader
As a serial author who has written 9 books, I'm always in a learning mode, seeking better ways to improve my craft, especially the business side of it.
I blessed the day I came across Charles Emmanuel in a Facebook group. I commented on his post, established rapport and got chatting.
Then I experienced an epiphany during the 15 minutes coaching session we had.
From sharing with me about distilling my books into corollaries to knowing how to set their pricing points, those marketing strategies further underscored the point that truly becoming legendary and rich as an author depended on knowing the right steps
Charles Emmanuel has the mojo. He's got the wand. Pay heed to his words. Scratch that. Hire him to work with you today if you're an aspiring or established author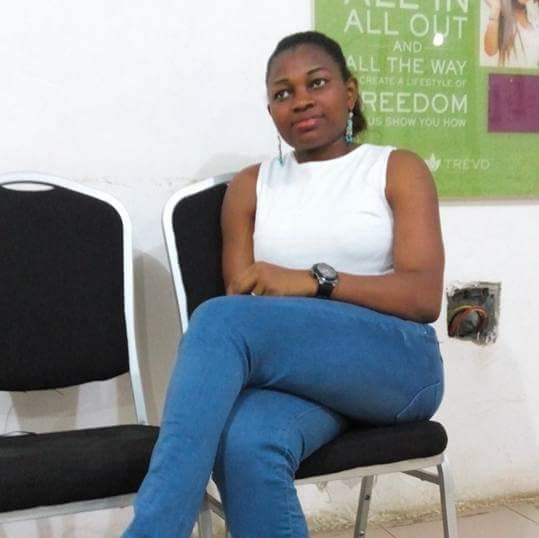 Joy Asiedu
Write And Publish Your Book In 30 Days Client
When a man is full of value it overflows naturally …
Such was the case when I first met Mr. Charles. We met by chance just few days to my book launch and he didn't hold back all he knew.
He seems to have a thing for passionate and talented folks and when he sees one, he does not hold back. He gave me coaching worth $500 just few days to my book launch and I couldn't be any less grateful that our paths crossed.
A few minutes into the discussion and I know he knows his onion when it comes to book writing, marketing and sales funnels that work.
Grateful I met him.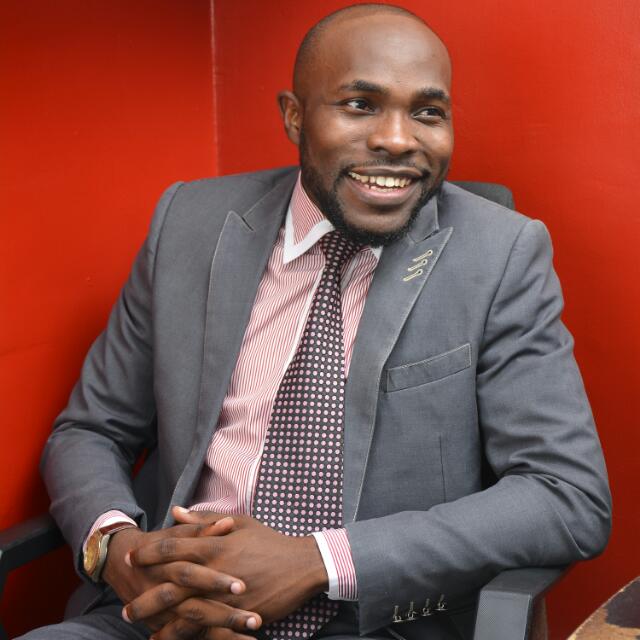 John Ebobo
Write And Publish Your Book In 30 Days Client
Charles, you caught me on this one, the impostor syndrome!
I could not help but laugh at myself. That is what had kept me stuck for so long. You've got me all excited, I can't sleep.
I'm done with the exercises, I followed systematically as you explained. I am clear on the big idea of my book now. Thank you Charles
Dr. anu ojo
Write And Publish Your Book In 30 Days Client
Lord!!! Where can I start? I thought I knew something about writing but thanks be to God for this training with Charles Emmanuel.
Now I know a lot more about the intricacies of writing and publishing. What stood out for me was the work to be done before evven getting your pen on paper!
Thank you Charles Emmanuel.
the Lasouch publishing Blog
Stay up to date with the latest tips & tools for winning in life and business.
About Us
Author Success Coach
Lasouch Publishing is a self-publishing consulting firm committed to helping intending authors overcoming the overwhelm and finally get their books out there.
Under the leadership of her co-founders (Charles and Layo Emmanuel) who have several #1 bestselling books between them, the company has been responsible for hundreds of new authors getting published.
Many of our clients have even gone on to become bestselling authors using our proven book promotion and marketing template.
Our clients range from pastors to entrepreneurs, C-level executives, coaches, speakers, stay-at-home mums and so on.
Author Success Coach
Co-founder & CEO: Lasouch Publishing
Copyright 2021 by Charles & Layo Emmanuel Solutions